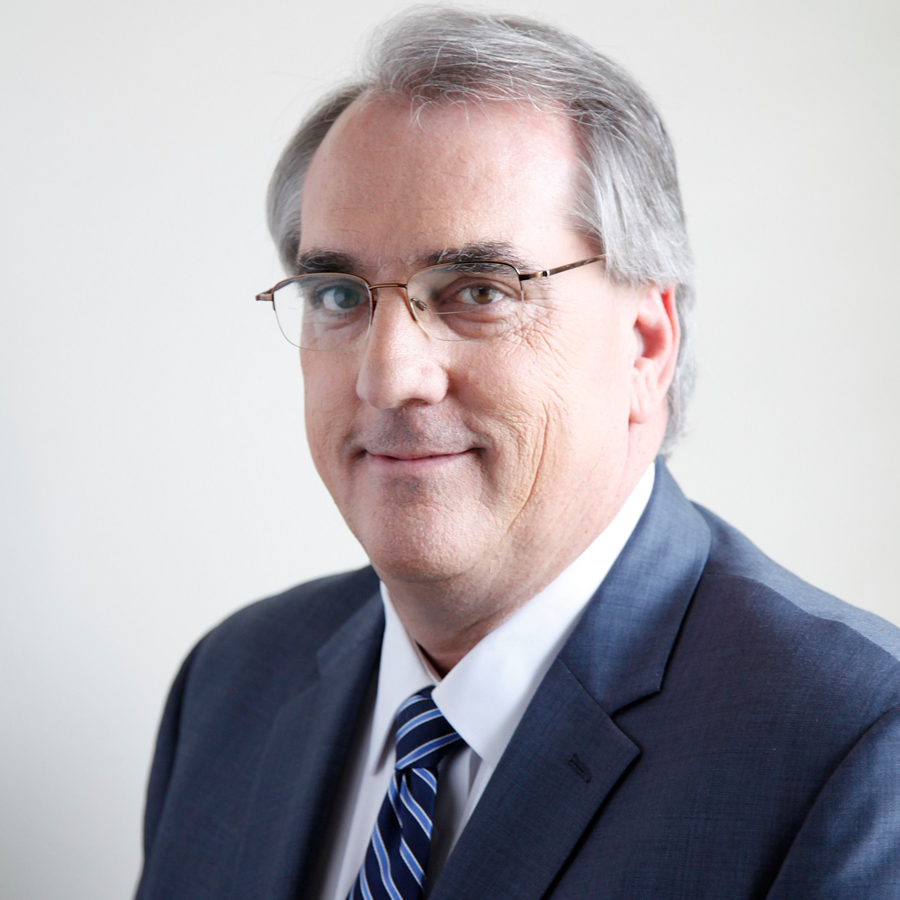 Ken Graves, Investment Management
Ken's career in financial services began in 1987 with a small independent firm in Texas. That small firm soon merged into a much larger firm, and through that merger Ken became a Sr. Vice President in 1992. In 1994, Ken moved to Atlanta after Citigroup bought yet another company. However, less than two years after moving to Atlanta, Ken knew that he wanted to be back in the world of independent thinkers where he would not be bound by a confining company policy with its "preferred" products. As such, he resigned from his position within Citigroup companies and joined a much smaller independent firm based in the Midwest, although he remained in Atlanta.
In 2002, Ken and one of the other future cofounders of Capital Research Advisors began to map out a more strategic investment company. Using their tactical models of investment management, they designed the company which, in 2003, was launched as Capital Research Advisors, LLC. Four years later, Ken took over the responsibilities of Chief Investment Officer.
In addition to his longstanding dealings with the profit-driven market, Ken is also actively involved in the nonprofit world. He has served on the boards and committees of the Guggenheim/Rydex Advisory Board, Victoria's Friends, the Student Scholarship Foundation of Georgia, and the Heritage Foundation. In addition, he has ongoing interests in Compassion International, the National Association of Active Investment Managers, and Camp All-American. All of these connections give Ken avenues to make contributions to the areas of life he feels are most important.
Although he is now firmly settled in Georgia, Ken has lived in various parts of the world, including the United States, Japan, Guam, and Canada.
Why Choose Capital Research?
At Capital Research Advisors we use different combinations of models in each client portfolio in order to create a tailored fit. As goals evolve so does our approach to each model. We are constantly refining out models and we always use a multi-model strategy— it's just how we manage money.
We follow the Golden Rule—we treat you how we'd want to be treated ourselves.
All fees are fully disclosed to you.

We operate in a fiduciary, fee-focused relationship.