Capital Research Advisors Focuses on four main areas: Investment Management, Financial Planning, Estate Planning, and Client Care.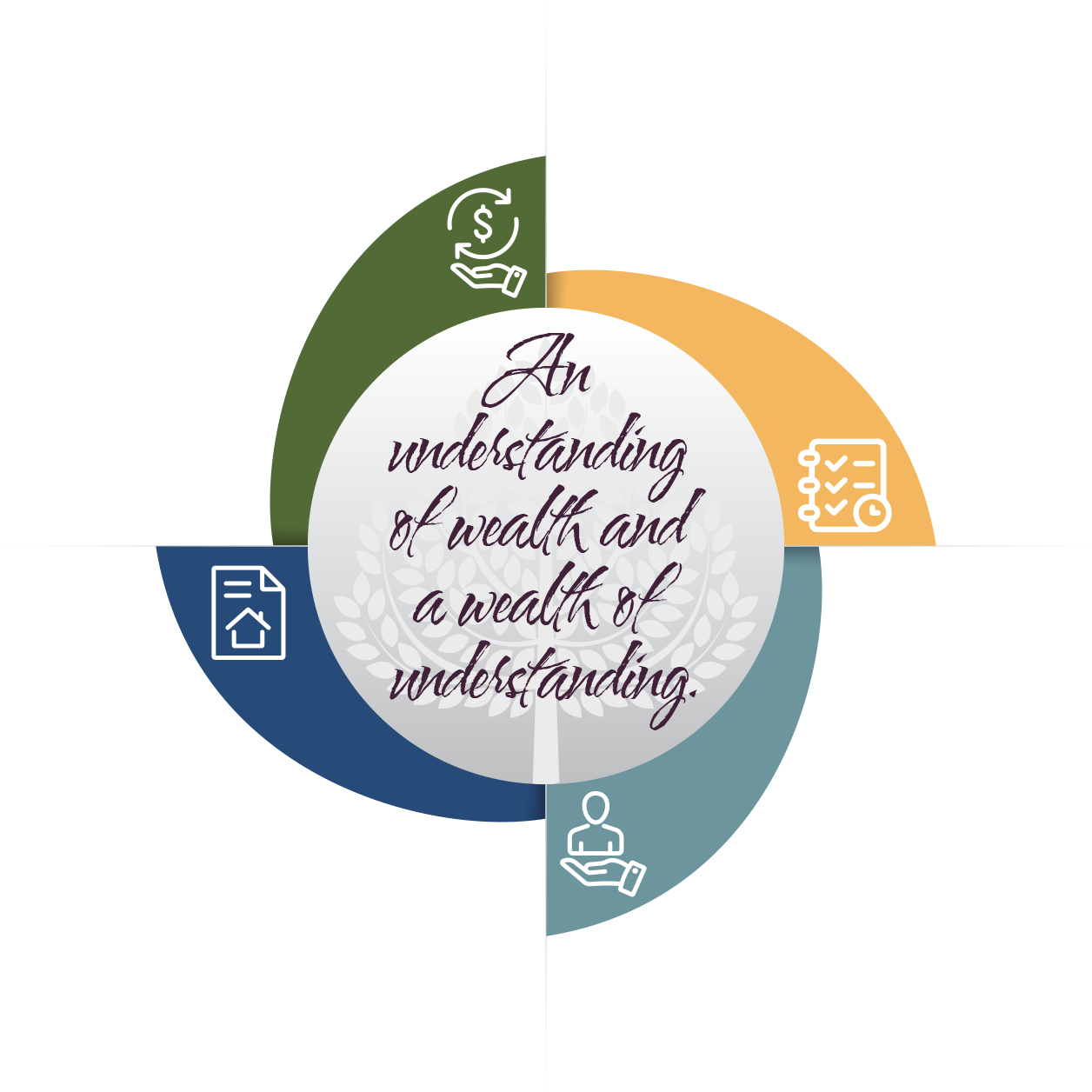 Financial Planning
Client Care
Estate Planning
Investment Management
Financial planning is the discipline of taking a
comprehensive look at your financial situation
and building you a specific financial plan
so you can reach your goals.
Our outlook on client care is that
unless it is illegal, unethical or immoral
we want to do everything we can
to accomplish it for you.
Estate planning is the discipline of anticipating
and arranging, during a person's life
for the management and disposal of that person's estate
during that person's life in the event that the
person becomes incapacitated and after death.
Investment management is the professional
asset management of various securities,
including shareholdings, bonds, and other assets,
such as real estate, to meet specified investment goals
for the benefit of investors.
Learn More
Learn More
Learn More
Learn More
John Maynard Keynes
"It is better to be roughly right than precisely wrong."
Why Choose Capital Research?
At Capital Research Advisors we use different combinations of models in each client portfolio in order to create a tailored fit. As goals evolve so does our approach to each model. We are constantly refining out models and we always use a multi-model strategy— it's just how we manage money.