About Capital Research Advisors
Founded in 2003 by two highly seasoned investment veterans, Capital Research Advisors is a fee-focused investment advisor (RIA). We bring together more than 100 years of respective industry experience in our leadership from multiple disciplines in order to help meet the needs of our clients.
As fiduciaries, our obligation is to you, our client, and to act in a way that we believe is in your best interest. We are fully committed to fulfilling that obligation.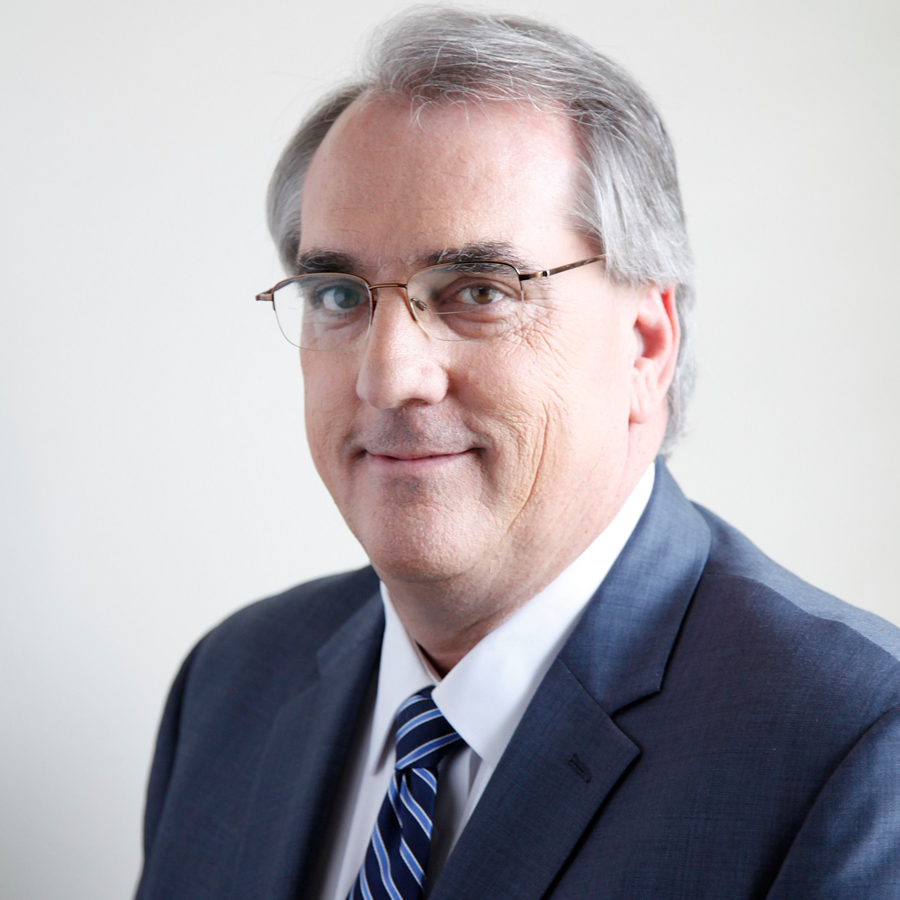 Ken Graves
Chief Investment Officer
Ken's career in financial services began in 1987 with a small independent firm in Texas. That small firm soon merged into a much larger firm, and through that merger Ken became a Sr. Vice President in 1992.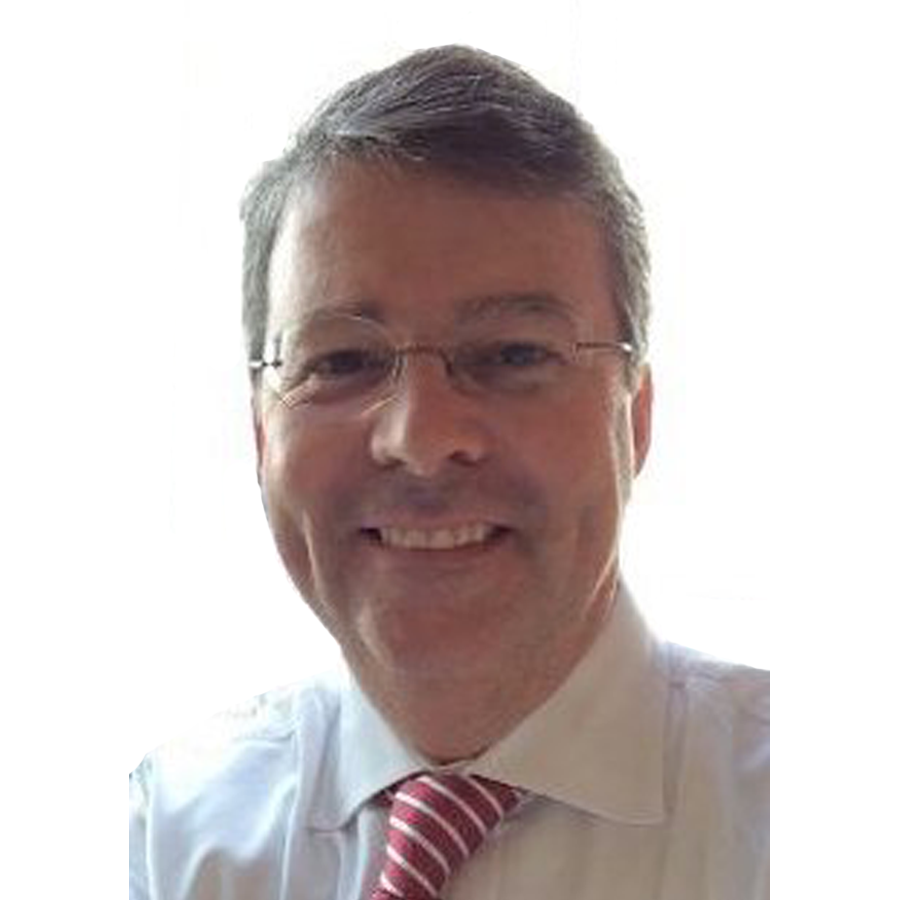 Steve Welch
Attorney
In 2002, Steve fully transitioned into a wealth transfer practice ultimately becoming a member at Sanders Welch, LLC, a respected boutique estate planning firm in Atlanta.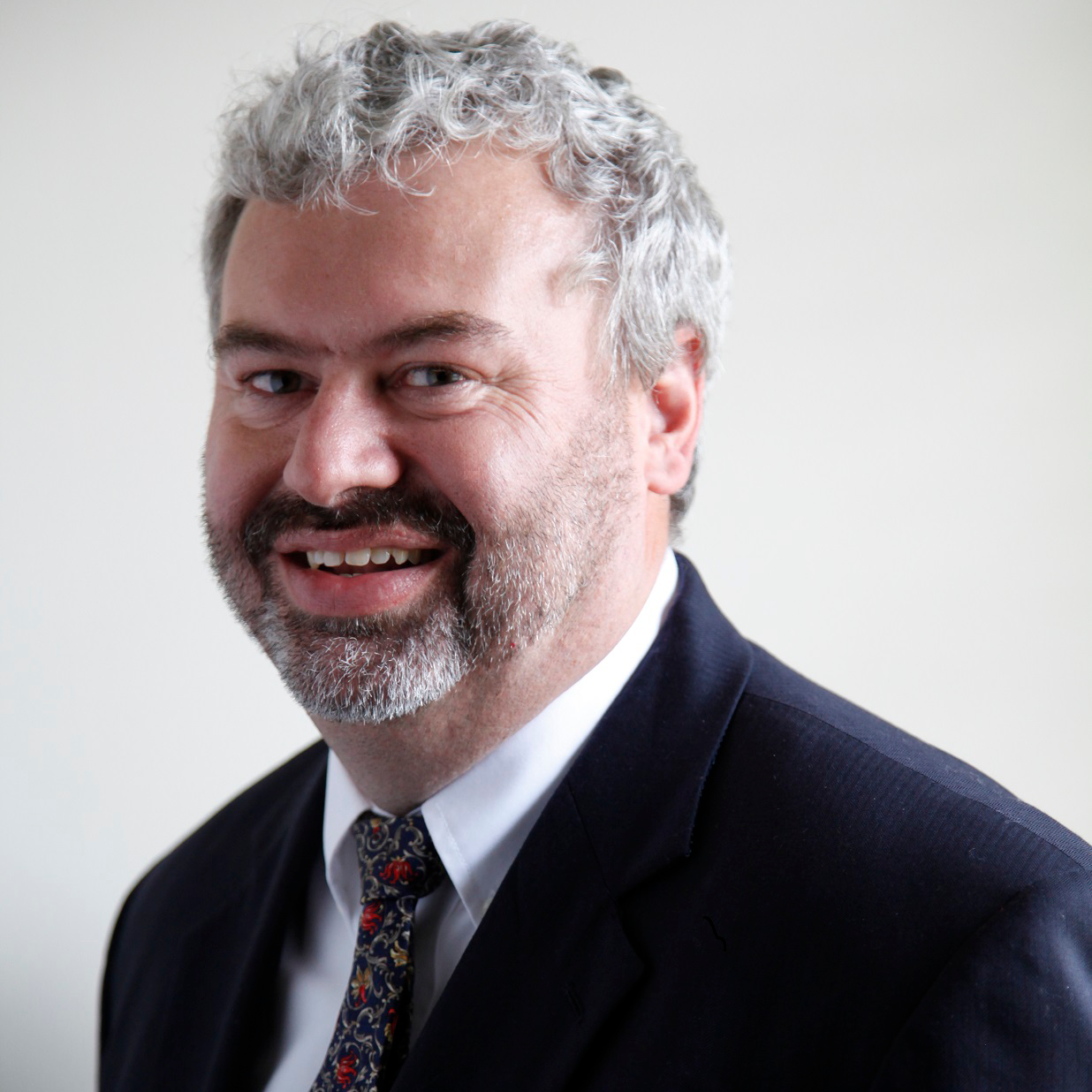 Michael Trafford
Masters in Financial Planning
Michael Trafford's focus has long been in financial planning. He attended Georgia State University on full scholarship where he earned his Finance degree, and later, a Masters in Personal Financial Planning.