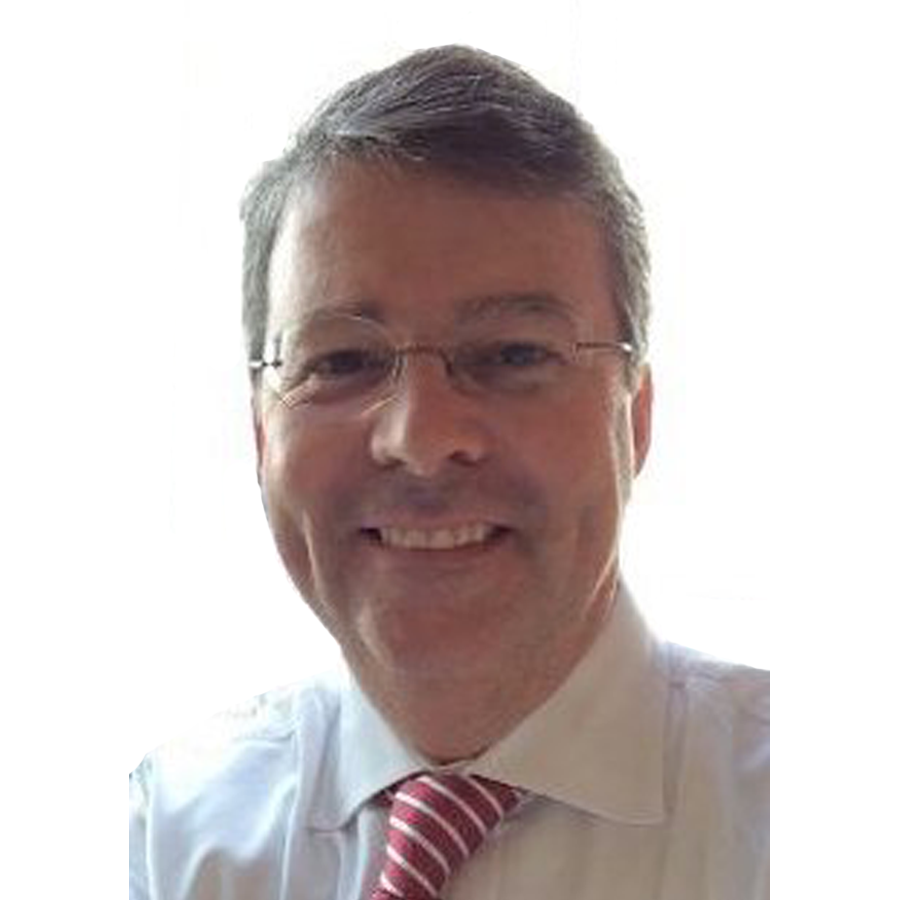 Steve Welch, Estate Planning
In 2002, Steve fully transitioned into a wealth transfer practice ultimately becoming a member at Sanders Welch, LLC, a respected boutique estate planning firm in Atlanta. There Steve concentrated his legal practice in trust, estate, with tax planning, administration, and business consulting. Additionally, his prior experience in business enabled him to support his clients particularly well with counsel on business formation, capitalization, and operations and the law surrounding them.
In 2014, Steve grabbed the name, WelchCounsel, PC, the firm he operates now and did so to serve the needs of clients in Georgia, Florida, and Tennessee. While his services range from basic estate planning to complex wealth transfer and business transactions of many kinds, they are all aimed at one goal: developing relationships with stewards of wealth and counseling them in their preparations for an uncertain future.
Steve Welch is of counsel to the staff of Capital Research Advisors, LLC and should any client of Capital Research use Steve for estate planning services, they would do so under a separate agreement with WelchCounsel and their services would be billed separately.
Why Choose Capital Research?
At Capital Research Advisors we use different combinations of models in each client portfolio in order to create a tailored fit. As goals evolve so does our approach to each model. We are constantly refining out models and we always use a multi-model strategy— it's just how we manage money.
We follow the Golden Rule—we treat you how we'd want to be treated ourselves.
All fees are fully disclosed to you.

We operate in a fiduciary, fee-focused relationship.