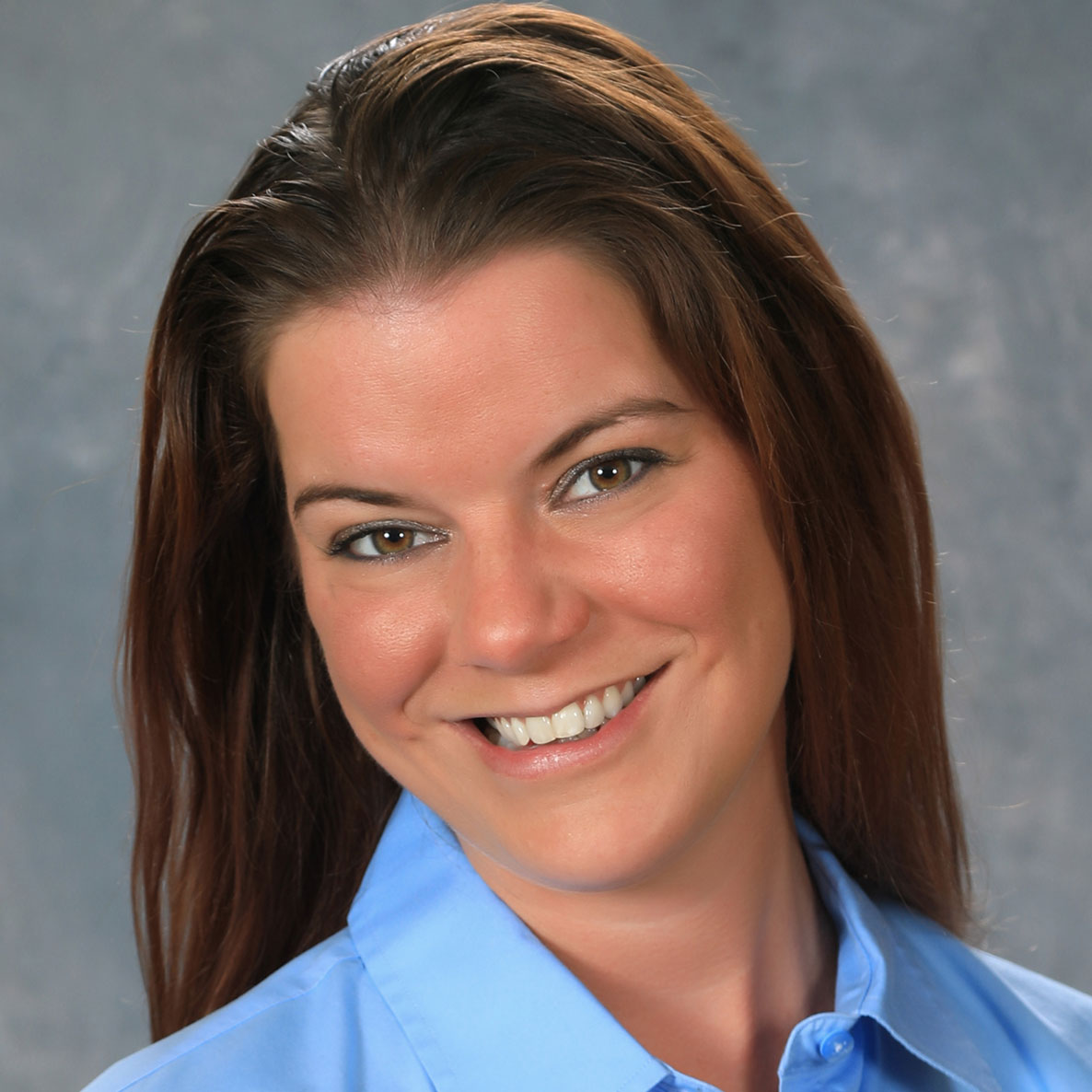 Jennifer Browning, Client Care
Born & raised in central Florida, Jennifer moved to the north Georgia mountains in the Fall of 2002. Gradually building her career in the service & hospitality industry has allowed her to spend the past ten-plus years working exclusively with the CEO & Vice President of a closely held company in the Atlanta area. Her main focus for this family-oriented company was to be meticulous & have a strong desire to provide the highest level of comfort not only for the immediate family but also but their friends, family & clients.
Moving forward, her goal with the clients at Capital Research Advisors is to ensure that each client's experience not only meets but exceeds that client's as well CRA's expectations. Together we look forward to making this goal a reality.
Why Choose Capital Research?
At Capital Research Advisors we use different combinations of models in each client portfolio in order to create a tailored fit. As goals evolve so does our approach to each model. We are constantly refining out models and we always use a multi-model strategy— it's just how we manage money.
We follow the Golden Rule—we treat you how we'd want to be treated ourselves.
All fees are fully disclosed to you.

We operate in a fiduciary, fee-focused relationship.