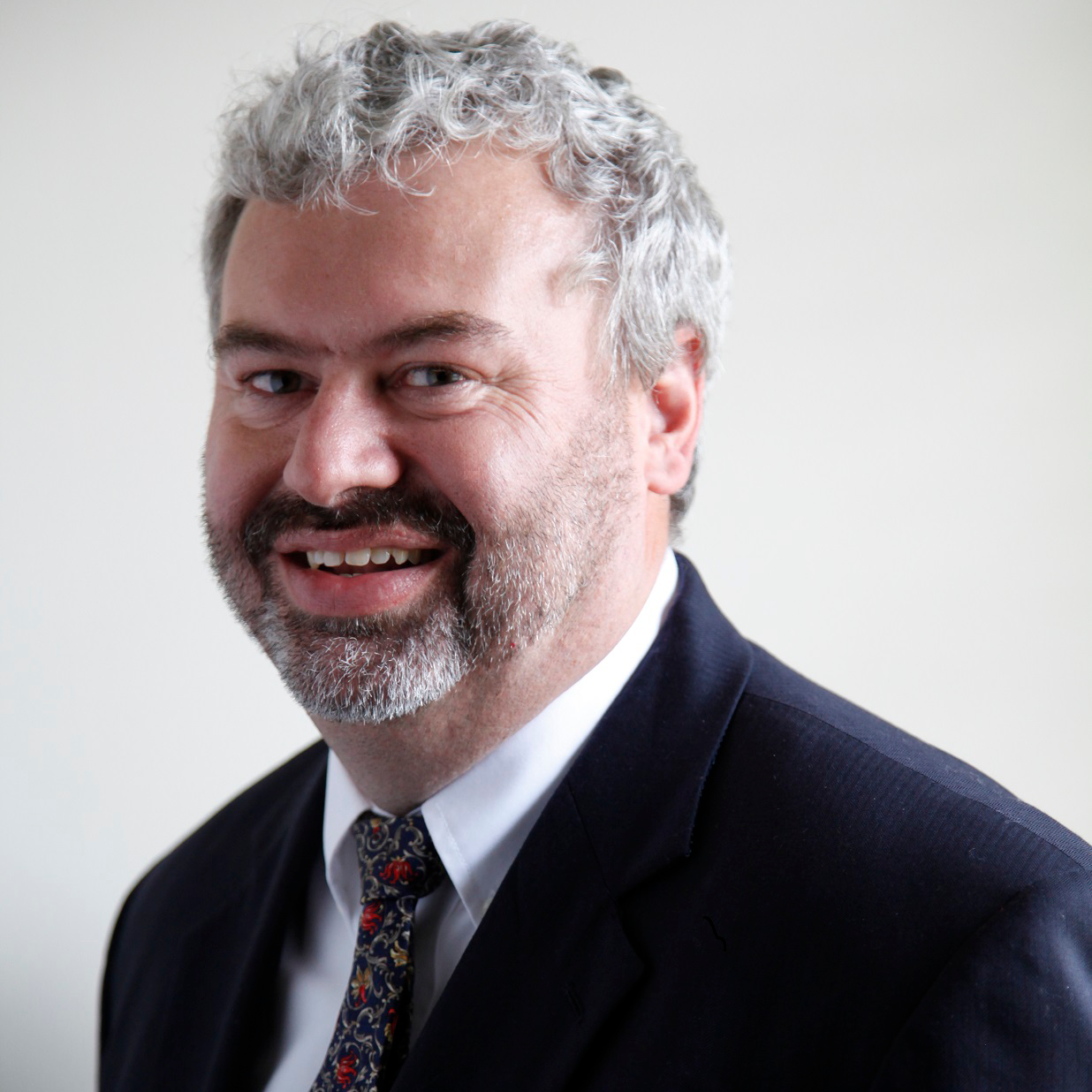 Michael Trafford, Financial Planning
Michael Trafford focus with CRA, LLC has long been in his area of education and expertise, financial planning. He attended Georgia State University on full scholarship where he earned his Finance degree, and later, a Masters in Personal Financial Planning under a scholarship as well more than 30 years ago.
He then went on to achieve his Certified Financial Planning designation back in the late 1980s. He first worked for a two of the largest retail investment management firms here in the U.S. before being introduced to the CRA, LLC methodologies in 2000. He has been a solid addition to our team for more than 2 decades.
Currently he has traveled to Prince Charles's town of Poundbury, in the Duchy of Cornwall, in South West of England honouring a family commitment to care of my mother who has macular degeneration. He works on call as needed remotely during this time.
Michael enjoys exploring coastal roads in his convertible MG sports car. Currently, being in the south of U.K., looking out onto the English Channel.
He proudly gained his U.S. citizenship in 2018 and is a bit renowned for saying, "Is America a great country or what!"
Why Choose Capital Research?
At Capital Research Advisors we use different combinations of models in each client portfolio in order to create a tailored fit. As goals evolve so does our approach to each model. We are constantly refining out models and we always use a multi-model strategy— it's just how we manage money.
We follow the Golden Rule—we treat you how we'd want to be treated ourselves.
All fees are fully disclosed to you.

We operate in a fiduciary, fee-focused relationship.